Who we are
Deploy Management, Development and Human Resources was created in 1993 and assembles a multidisciplinary team of experts in People, Organizational and Business Development. With a strong success tracking record, Deploy has delivered value to enterprises in different segments and is recognized for associating itís organizational values to itís mission since the companyís creation: To develop people and to optimize the success potential of our clients.
In a singular and dynamic way to implement our services, Deploy performs in enterprises of different profiles and organizational cultures, and establishes long lasting partnerships that turn into natural references for itís achieved results and years of beneficial engagement.
Purpose
People serving People!
"Deploy" is a word that has itís origin in the French language and means, "to dispose a troupe in combat mobilization". Making an analogy with the entrepreneurial environment, we believe in the maximum potential of the human being, driven to achieving results.
Individualís and professional purposes converge for the success of the organizations and in parallel reinforce the belief in the capability of people achieving and transforming the organization environment in a better place to work and while putting individuals in motion to reaching results.
We promote a respectful, productive and harmonious environment, in which people recognize the importance of work and commitment, as well as enterprises truly realizes the value of itís collaborators for the success and development of their business.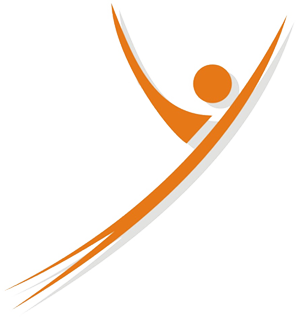 Essence
Vision
To become the national and international marketís reference as a company capable to potentialize the success of the Organizations.
Mission
To transform organizational environments, generating excellence in business results for our clients, through a set of actions oriented for the development and convergence of People, Processes and Operations.
Values
Respect for people
Integrity
Determination
Identity
Team spirit
Commitment